Slide
JOIN A FAMILY OF BELIEVERS
We believe in providing our children with the highest quality of education, based in the love of Christ to help them achieve their goals. We believe in investing in the future, to build up Christ-centered servants that lead with love.
Each day we are looking for new and better ways to integrate the Christian faith into every aspect of the curriculum. At every level and in each area, your children will be challenged academically and encouraged spiritually to fulfill their God-given purpose.
At Muskegon Christian School our mission is to equip minds and hearts to love, learn, and lead for Christ.
Our Variable-rate Tuition Program helps to make Christian education accessible for families with varying income levels—families just like yours!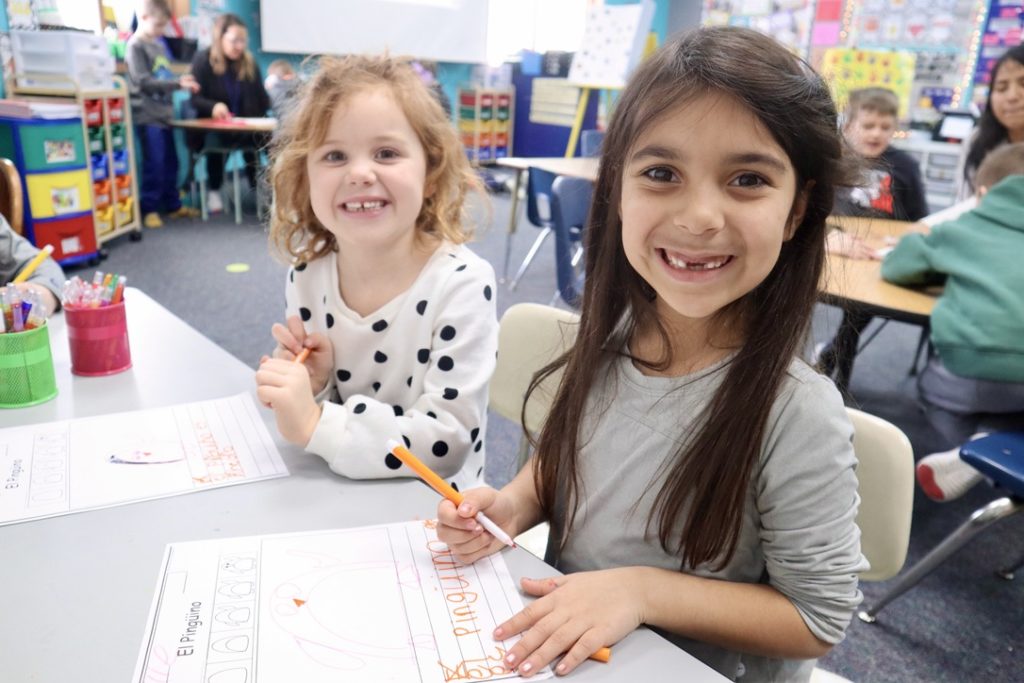 of students enrolled are ethnic minorities
countries represented at MCS in staff & students
local churches represented
of families use ability-based tuition
Understanding that each child has unique talents and interests, MCS strives to provide programs that will keep them engaged and challenged. With programs including music and band, art, band, outdoor education, Spanish immersion, and several clubs and sports, we're sure that your child will find something to love.
The best way to see these programs in actions is by coming in for a personalized MCS tour!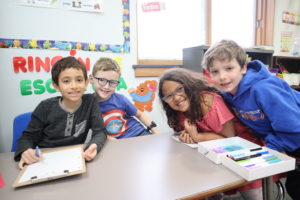 The Spanish immersion programs allows your child to be taught from a Christian worldview in an entirely Spanish-language environment!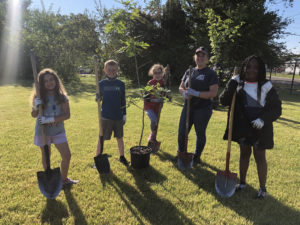 This is a tool that helps integrate faith into all subject areas and helps challenge the kids to own and connect both their learning and their faith and see their role in God's story.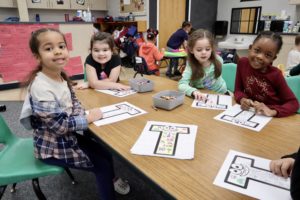 Getting your child's feet wet in an academic setting early on is key to a great start to their academic endeavors. We have preschool starting for 3-year-olds, pre-Kindergarten, and then students can begin Kindergarten at age 5.
Our mission is to equip minds and hearts to love, learn, and lead for Christ.
"After this I looked and there before me was a great multitude that no one could count, from every nation, tribe, people and language, standing before the throne and in front of the Lamb."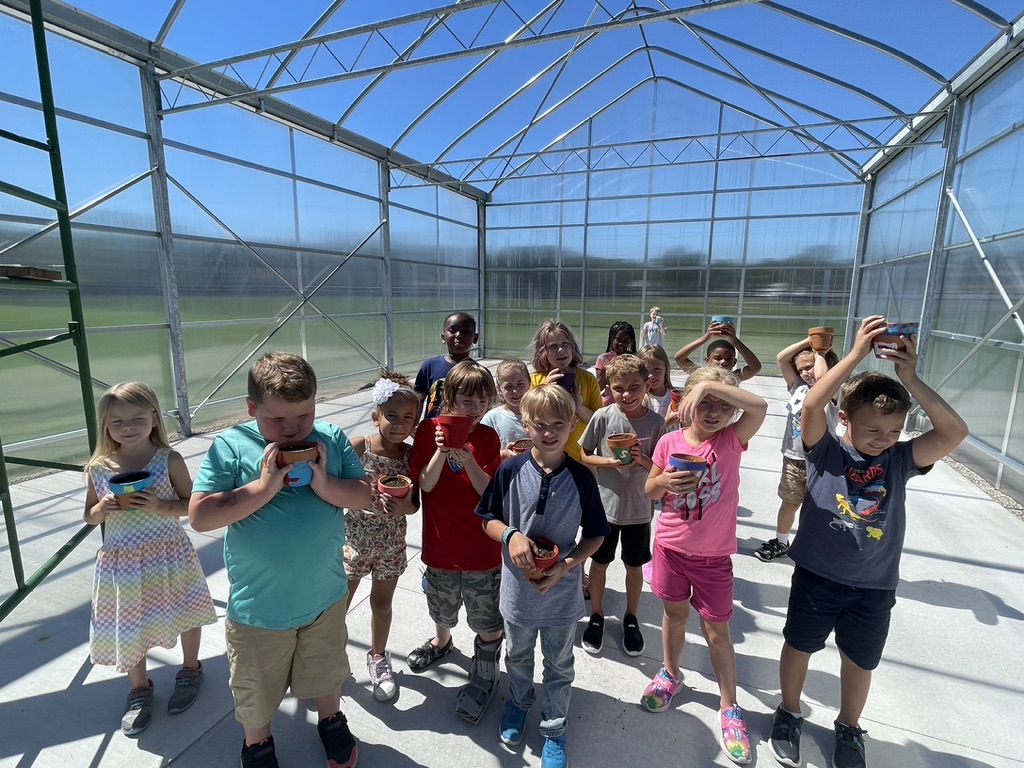 As MCS is implementing more and more outdoor education within our teaching models, we figured we'd bring the outside in! Pictured here you can see our second grade class enjoying the newly-built greenhouse by planting some beans.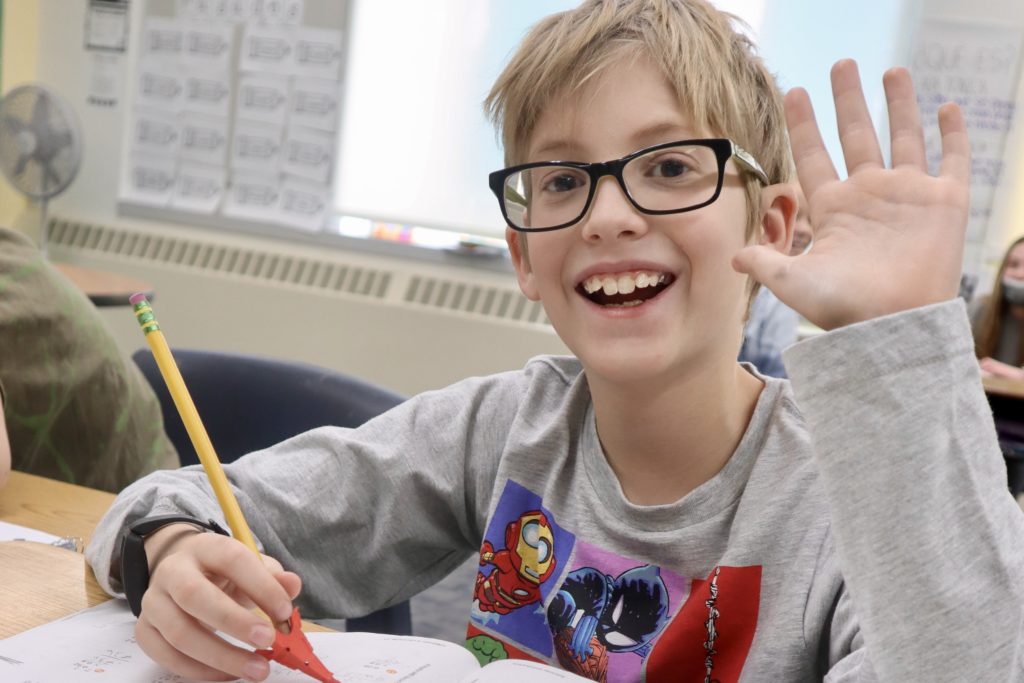 Enroll today in Muskegon Christian School! We believe that it takes three institutions to bring up a healthy child; home, church, and school. We enjoy speaking to families who are interested in a Christian education for their children. Enrollment is now open for the 2023-2024 academic year.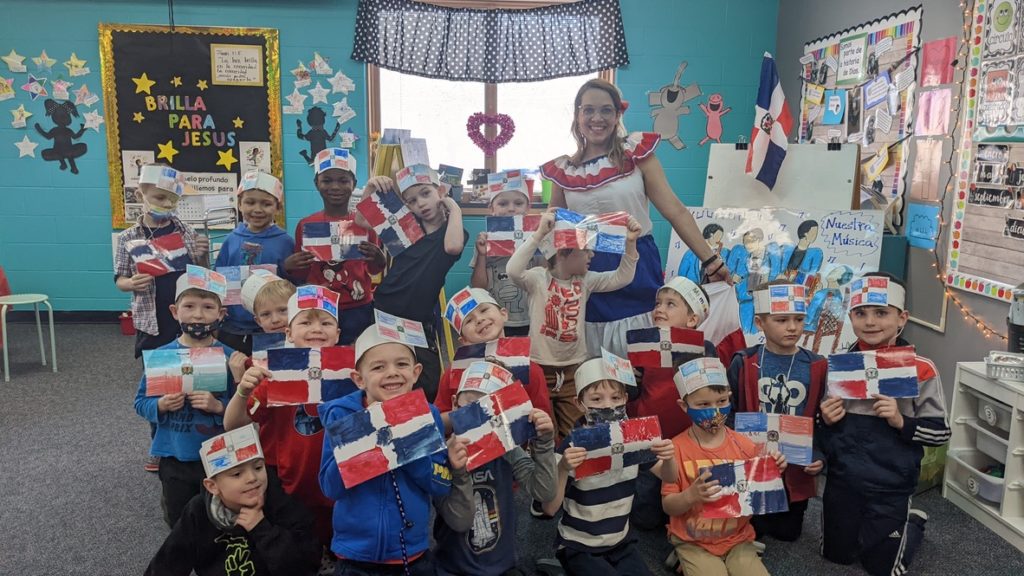 Muskegon Christian School added Spanish Immersion in the Fall of 2010. This innovative program allows parents the opportunity to have their elementary students taught from a Christian worldview in an entirely Spanish-language environment.
Testimonials from our family members
My husband and I spent last summer feeling lead to send our two kids to Christian school. Neither one of us attended Christian school and enjoyed our public school education but wanted more for our kids. We could not be happier we made the change. Our children love going every day and we love that they are growing in their faith. The faculty is AMAZING and they made good friends really quickly....
MCS has always been and will be the school of calling for our kids because it is a place where God demonstrates his sovereignty over all creation. It is a place that is filled with a diverse group of children and families who we believe represent God's Kingdom. At MCS kids are loved and accepted and nurtured as children of God with a common goal to enrich their lives in order to be disciples ...
Our history with Muskegon Christian School is not very long, but it is very deep.
For us as a bilingual family, it is very important that our children speak both languages and not only that they speak it, but also that they do well academically in both. For some years we knew that MCS had Spanish Immersion and in our hearts, it was always an option, because it had everything we longed for...