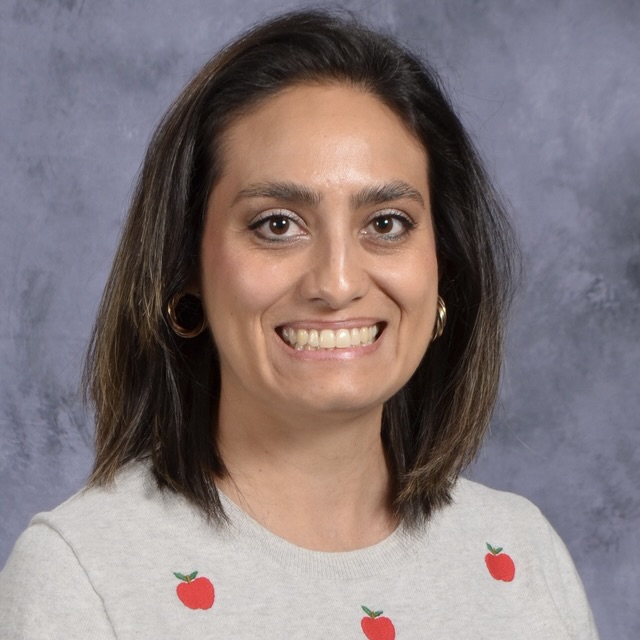 My name is Maria. I was born in Honduras, Central America. I grew up in Santa Lucía, a small town close to the capital city, Tegucigalpa. 
I studied Communication and Advertising in college. Right before graduating, I received a temporary job offer at a Christian school in order to cover up for someone who had recently quit. The temporary job turned into a long term career. So far, I have been teaching for almost 15 years. I have taught from 1st to 6th grade. I have also had the opportunity to teach ESL to adults in a university.
I have studied teaching ESL and psycho-pedagogy. I love teaching language arts. My favorite time of the school day is reading time!
I am married to the love of my life, Norman. We are blessed to raise two curious, witty and loving boys: David and Samuel. We enjoy watching movies, eating ice cream, and visiting new places. I also love watching sunsets and listening to birds on early mornings.
I feel honored to be part of this growing community where I can share my culture, language and faith with students, parents and coworkers.
CHILDREN'S BOOKS
DIY HOME DECOR PROJECTS
MAKEUP