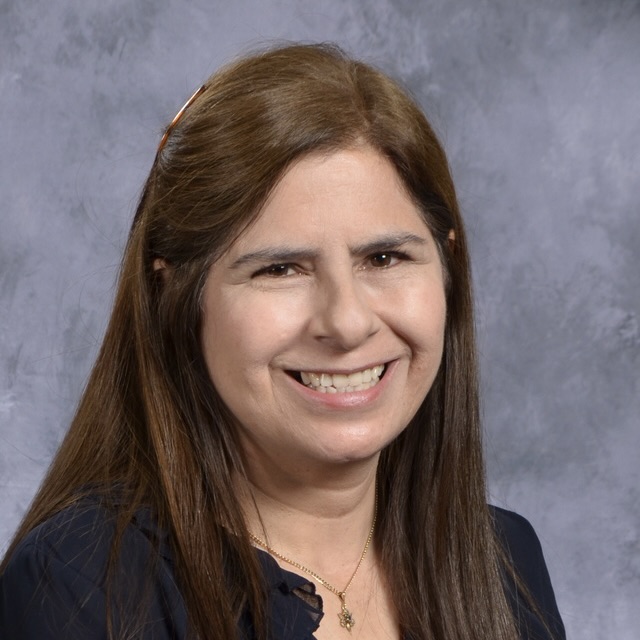 Hello my name is Ximena Sandoval and I am from Ecuador, South America. I am very excited to be a part of Muskegon Christian School!
I am thrilled to be working in this community as I moved here with my family from Ecuador. Prior to moving to Michigan I was a teacher in an elementary school for 18 years. I enjoy teaching as well as learning from the children. I love their innocence and the spontaneous love they share with me.
By the grace and blessing of God I have had the wonderful experience of working with the Spanish immersion students at Muskegon Christian School. I am still in the process of learning English and I thank all the people who have supported me in this. I am excited to be a part of the SI program and share with each of the children this exciting yet challenging stage of their education.
TEACHING
LISTENING
BEING RESPONSIBLE
READING

THEATER

MUSICALS

MOVIES

ADVENTURE