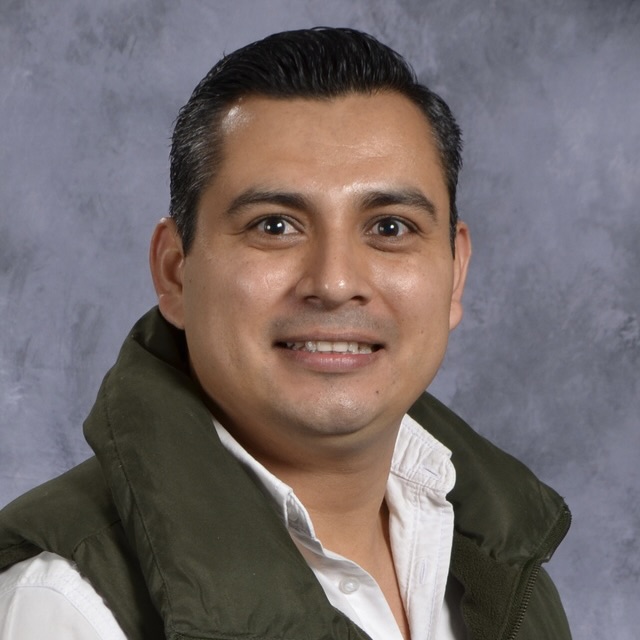 My name is Adán and this is my first year at MCS. I grew up in La Union, which is a small town in the west of Honduras, Central America. I have a degree in Education. For the last seven years I have dedicated my life to teaching, which is work that I love as I consider it a door that God opened to me in order to get into my students' hearts and spread His gospel. I enjoy teaching math and the language arts, so getting to teach in my native language will be incredible.
A few years ago I married a gorgeous lady, Jeili. She fulfills God's word by being my full and complete help in every way. God gave us the blessing to become parents of a humble, smart, energetic, and wonderful boy: Pablo. As a family, we enjoy spending time together, enjoy nature, meeting people, and serving others.
I feel blessed and honored to be able to start teaching at MCS and be part of this amazing staff.
"Mi anhelo profundo es que podamos reconocer que todos somos miembros de la familia de Dios y debemos amarnos y servirnos verdaderamente los unos a los otros."
"My Deep Hope is that we can recognize that we are all members of God's family and must truly love and serve one another."
SOCCER
LISTENING TO MUSIC
MOTORCYCLE RIDING
KAYAKING
HANGING OUT WITH FAMILY
I LIKE CATTLE BREEDING
HORSEBACK RIDING