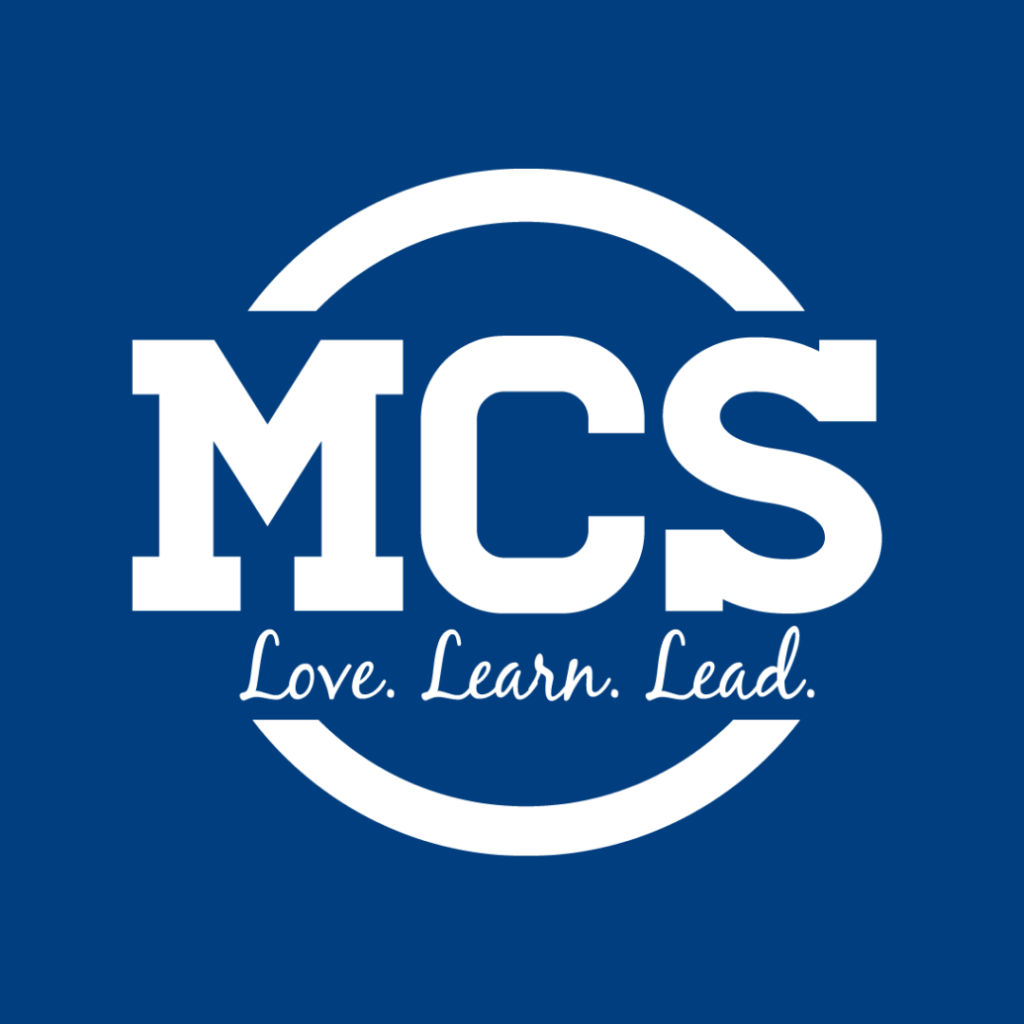 Hey everybody!
I'm TJ Williams and I am one of the 5th and 6th grade teachers here at Muskegon Christian School. I am so excited to be back at MCS as a teacher! I recently graduated from Calvin University (go Knights!) with a B.A. in Elementary Education. I love seeing students grow into who God has created them to be as they learn more about God. In my classroom, don't be surprised if you hear music playing as I love different types of music. In addition to teaching, I am the Worship Director for Renaissance COGIC of Grand Rapids. MCS made a great and positive impact on my life as a student and now as I come back as a teacher, I pray that I can do the same for my students and their families.
My Deep Hope is that as students journey through life they know of the Lord's vast love for them and live as image-bearers by showing love, building His kingdom by helping those around them, and understanding that God sees their immeasurable worth.

MAKING OTHERS LAUGH & FEEL COMFORTABLE
IN ALMOST EVERY CONVERSATION, I CAN COME UP WITH A SONG THAT MATCHES.
SINGING
TRAVELING
SPENDING TIME WITH FAMILY AND FRIENDS
PLAYING GAMES
ICE CREAM