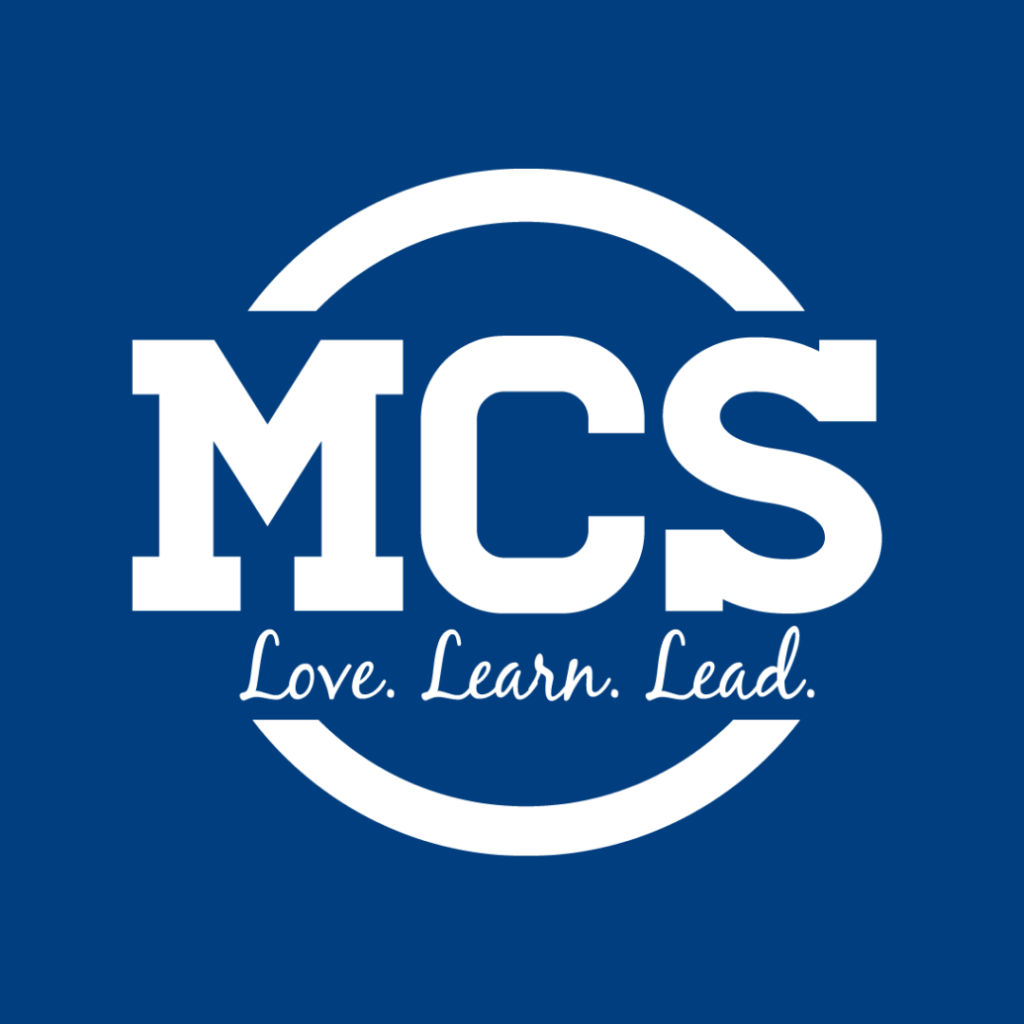 PBIS Coordinator and Spanish Teacher
My name is Bridget Ehlich. I grew up in West Michigan and moved to Grand Rapids to attend Aquinas College, during which time I studied and lived abroad in Costa Rica. Upon my return to Michigan, I worked as a Youth Advocate for two years at the Hispanic Center of West Michigan in Grand Rapids. I also worked as an English Language educator in Wyoming, MI Public Schools for one year and then worked as a Spanish immersion educator in Jenison Public Schools for 8 years. I grew up on the Muskegon lakeshore and am so happy to have moved back "home" last summer with my husband and two children who will both attend Muskegon Christian Schools. We enjoy boating, fishing, going to the beach, hiking, campfires and other outdoor adventures. At my previous position at MCC for the last year, I worked to support implementation of restorative practices and PBIS to support students with both behaviors and academics. I am very excited to be working at Grand Haven Christian and Muskegon Christian as a Spanish Special educator for the upcoming school year and being able to incorporate faith into my teaching of the Spanish language, culture and more. I look forward to helping children grow in their relationship with Christ and in their love and appreciation for the Spanish language and culture.
My deep hope is that we explore the beauty of God's Creation through His instruments of language and culture. 
Mi anhelo profundo es que exploremos la belleza de la creación de Dios a través de sus instrumentos de idioma y cultura.
SPENDING TIME WITH MY FAMILY
READING
LISTENING TO MUSIC
GARDENING
GOING TO THE BEACH