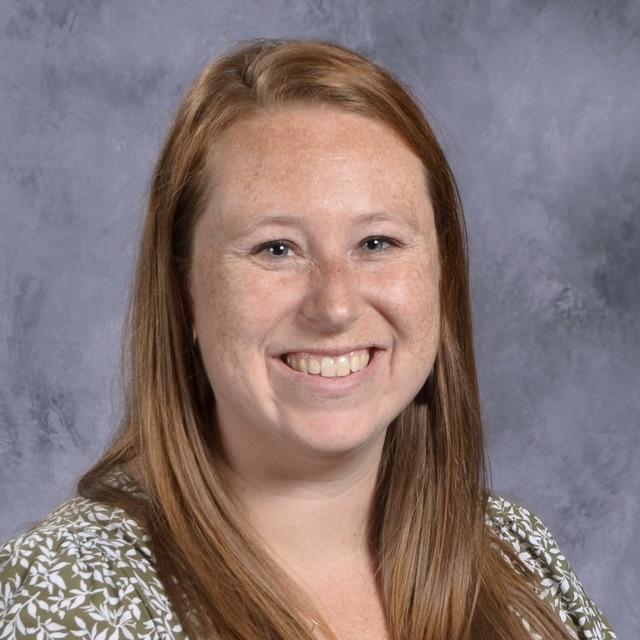 Hi! I'm Bonnie McKeown and I'm excited to be entering another year as a Christian school educator. I grew up in Fremont, MI, wento to WMCHS and graduated from Calvin College with a Bachelor's Degree in Elementary Education and endorsements in math and English as a second language. I live in Muskegon with my husband and our daughter.
I'm excited to begin teaching 2nd grade at MCS!  I have a passion for teaching, learning, and serving the Lord.  I feel blessed to be able to share my faith in a Christian school and be able to encourage and guide my students as they grow in their relationships with Christ.  It's my hope that they grow to love Christ and develop a heart of service for Him in our world.
My Deep Hope is to grow in Christ by worshiping the Lord, loving others, and serving God in His kingdom.
I CAN GOLF BOTH LEFT AND RIGHT HANDED!
CAMPING
GOING TO THE BEACH
HANGING OUT WITH FAMILY AT THE COTTAGE
READING
PLAYING TENNIS
GARDENING
DECORATING