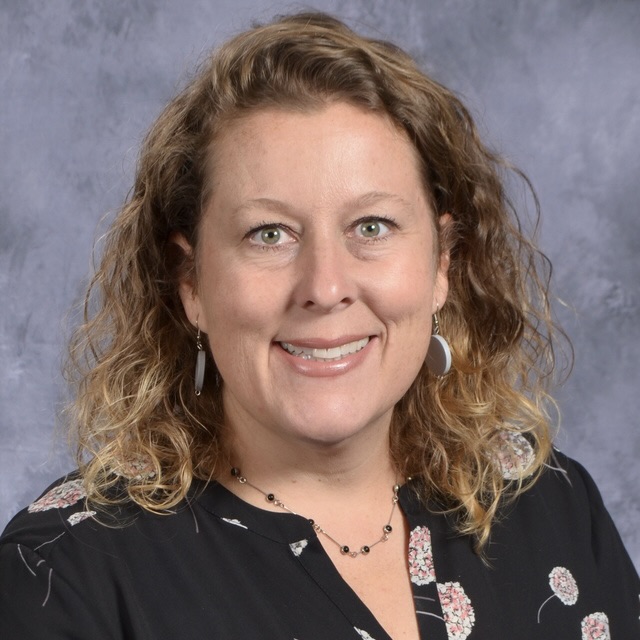 Director of Teaching and Learning
I grew up in Muskegon and attended both MCS and WMCHS.  I earned my elementary education degree from Calvin College and obtained my Master's Degree in Learning Disabilities from Grand Valley State University.  I also have Special Education Endorsements in Learning Disabilities and Emotional Impairments.
What joy it brings me to watch my students grow and discover the things God is showing and teaching them. Sharing my faith with my students and watching them grow in their personal relationship with God is a privilege.  I am eager to explore God's wonderful world with MCS.
My Deep Hope is that you see yourself as God sees you; made in His image, Loved by Him unconditionally and created to do amazing things as you live out His Story.
I MAKE A 'MEAN' CHOCOLATE CHIP COOKIE!
SPENDING TIME WITH FAMILY

OUTDOOR ACTIVITIES

COFFEE

CHILDREN'S BOOKS